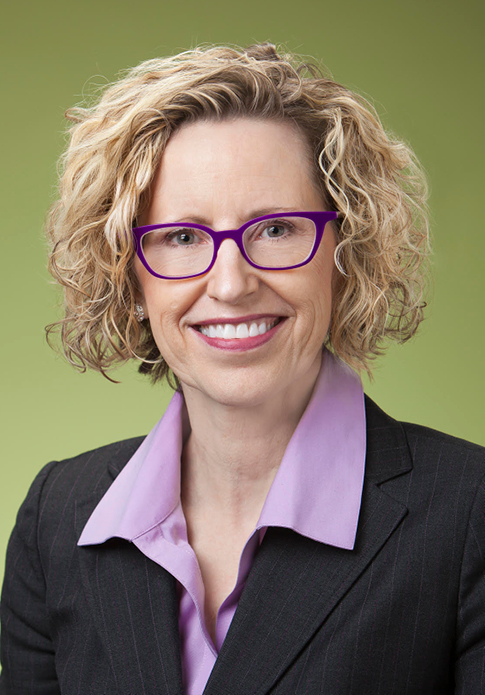 "Apart from the science of psychology, my training (past and ongoing), and the ethical principles that guide the practice of psychology, my practice is guided by the lessons I have learned from my mentors and my clients:
to be more tenacious in the treatment of a mental illness than the mental illness itself
to be a good scientist and to practice ethically what research has proven is effective, while being compassionate and creative in applying what works
to be innovative when it seems like nothing is working
to know that everyone is actually doing the best that they can and no one wants to be ill or in pain or to sabotage themselves
to know that everyone has a story and every story deserves to be heard
to know that people have an amazing capacity for courage in the face of devastation and an equally amazing capacity to transform their pain into a life worth living."
Background
Dr. Carolyn Phelps has over 25 years experience working as a licensed psychologist in the state of Minnesota. She was inspired to start DreamLife Psychological Services by the Mary Oliver quote: "What is it you plan to do with your one wild and precious life?"
She earned her bachelor's degree in psychology from the University of Washington and her master's and doctoral degree in clinical psychology from the University of Pittsburgh. She began her training in treating people with eating disorders in 1982 at the University's Western Psychiatric Institute and Clinic.
Dr. Phelps specializes in treating people with eating disorders, and also treats people with a wide variety of other mental health and adjustment to life problems. She has extensive experience in performance enhancement/sports psychology and works with athletes, musicians and others who want to decrease their performance-related anxiety and enhance their mental skills.
Read more about Dr. Phelps' mental health advocacy
For years, Dr. Phelps has been committed to raising awareness about mental health and mental illness in the Northland, in order to start a conversation that decreases stigma and inspires hope.
From 1997–2002, Dr. Phelps was the featured psychologist on a monthly radio show featuring mental health and mental illness related topics.
Since it first aired in September 2010, she has been the host of Speak Your Mind: a live television show about mental health and mental illness that airs on WDSE Public Television. You can access all 9 seasons (150 episodes) here.
Additionally, Dr. Phelps served as a professional consultant for Call Me Mental, a series of short documentaries aimed toward changing the attitude about mental illness through storytelling.
She is an active member of Northland Healthy Minds, a group whose mission is to decrease stigma surrounding mental illness. The group's website includes a calendar of events happening in the Twin Ports supporting mental health awareness. Find the calendar here. Dr. Phelps is a frequent facilitator of community discussions at these events.
Since 2011, Dr. Phelps has served as the mental health liaison for Southern St. Louis County's Mental Health Court and DWI Court as part of her ongoing commitment to serve those most in need.
To schedule an appointment, please call 218.606.1844.
If you would like me to contact you, please fill out the form here.
"Tell me, what is it you plan to do
with your one wild and precious life?"
—poet, Mary Oliver
Lonsdale Building
302 West Superior Street, Suite 502 • Duluth, MN 55802
The contents of this website are not a substitute for professional advice, assessment, care or treatment; and should not be construed as such.
© 2019 All Rights Reserved.