If you are at a place in your life where you have lost some of your ability to identify or appreciate your own strengths or feel "I've never been a strong person," please know this—you have strengths, you just may not be able to recognize them.
At DreamLife Psychological Services, I begin with the idea that you have strengths that have allowed you to arrive at this moment. Together, you and I will build upon those strengths in a way that serves you well. And because you are influenced by the cultural context that shapes your life, your services will be individually tailored to take into account your unique experiences.
I treat people of any ethnic or racial identity, any religious or spiritual affiliation or beliefs, and any sexual orientation or gender.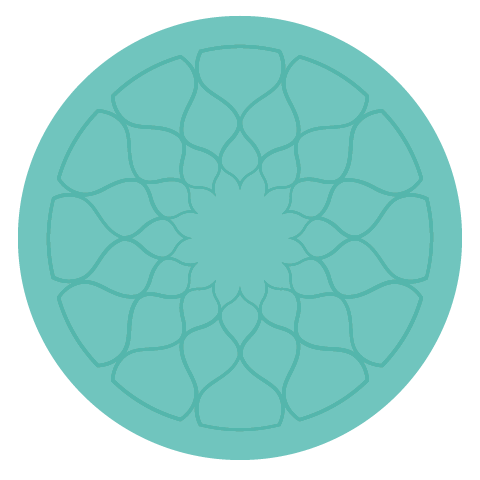 Psychotherapy
Treating adolescents and adults with a wide variety of mental health and adjustment to life issues.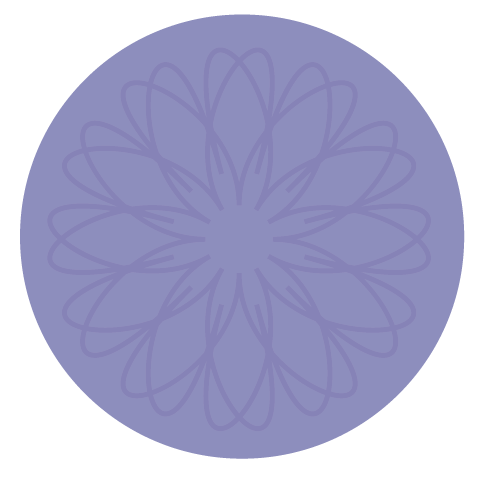 Eating Disorder Treatment
Treating people of all ages and genders with eating disorders and eating problems.
Speaking • Training • Consulting
I provide training and consultation to groups and organizations and am available for speaking engagements on a wide variety of mental health, mental wellness and performance-enhancement-related topics.
To schedule an appointment, please call 218.606.1844.
If you would like me to contact you, please fill out the form here.
"Tell me, what is it you plan to do
with your one wild and precious life?"
—poet, Mary Oliver
Lonsdale Building
302 West Superior Street, Suite 502 • Duluth, MN 55802
The contents of this website are not a substitute for professional advice, assessment, care or treatment; and should not be construed as such.
© 2019 All Rights Reserved.